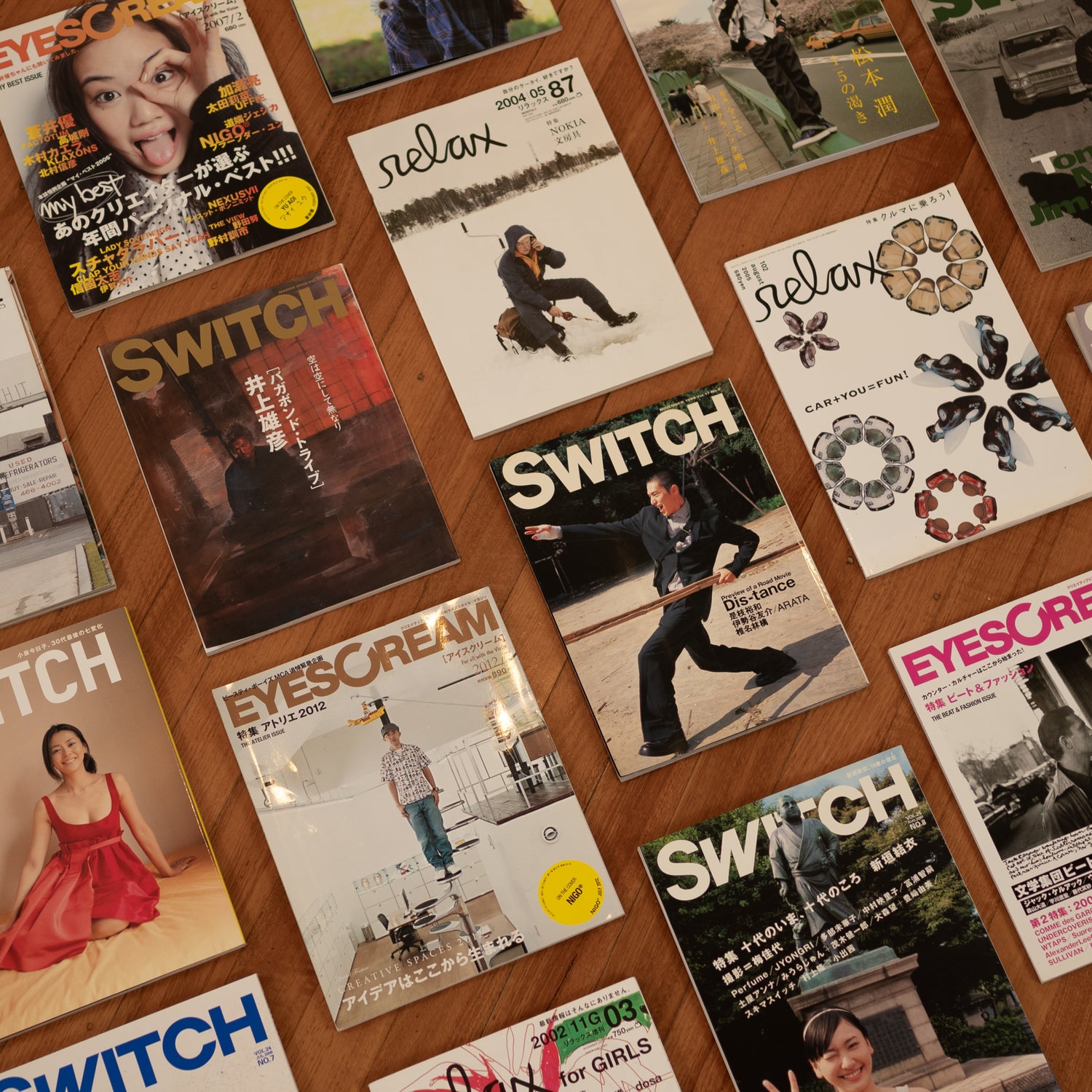 Japanese Culture Magazines
We've always been a big fan of 90s/00s Japanese magazines. Chance to look through old streetwear adverts, great graphics/typefaces, classic fit pics, and maybe practice our god awful Japanese.

While we frequently show off some of our library in stories, given the amount of message received asking us about them, we're going to be digging into the archive and posting them more often to the webstore.

We hope you like them as much as we do!
Shop Now